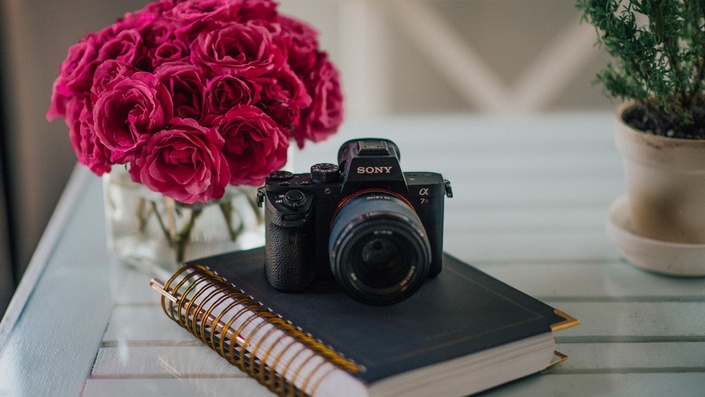 Learn to Use Your Big Girl Camera
Be your own go-to photographer. Master your camera and capture life's most precious moments.
Enroll in Course
If you are like many of my students, you've had your DSLR (aka Your Big Girl Camera) for a while now. You thought your pictures would be amazing--but you were disappointed. The pictures were good, but not that much different than your iPhone AND the camera was WAY more complicated. You are afraid to use your big girl camera for fear of missing the money shot.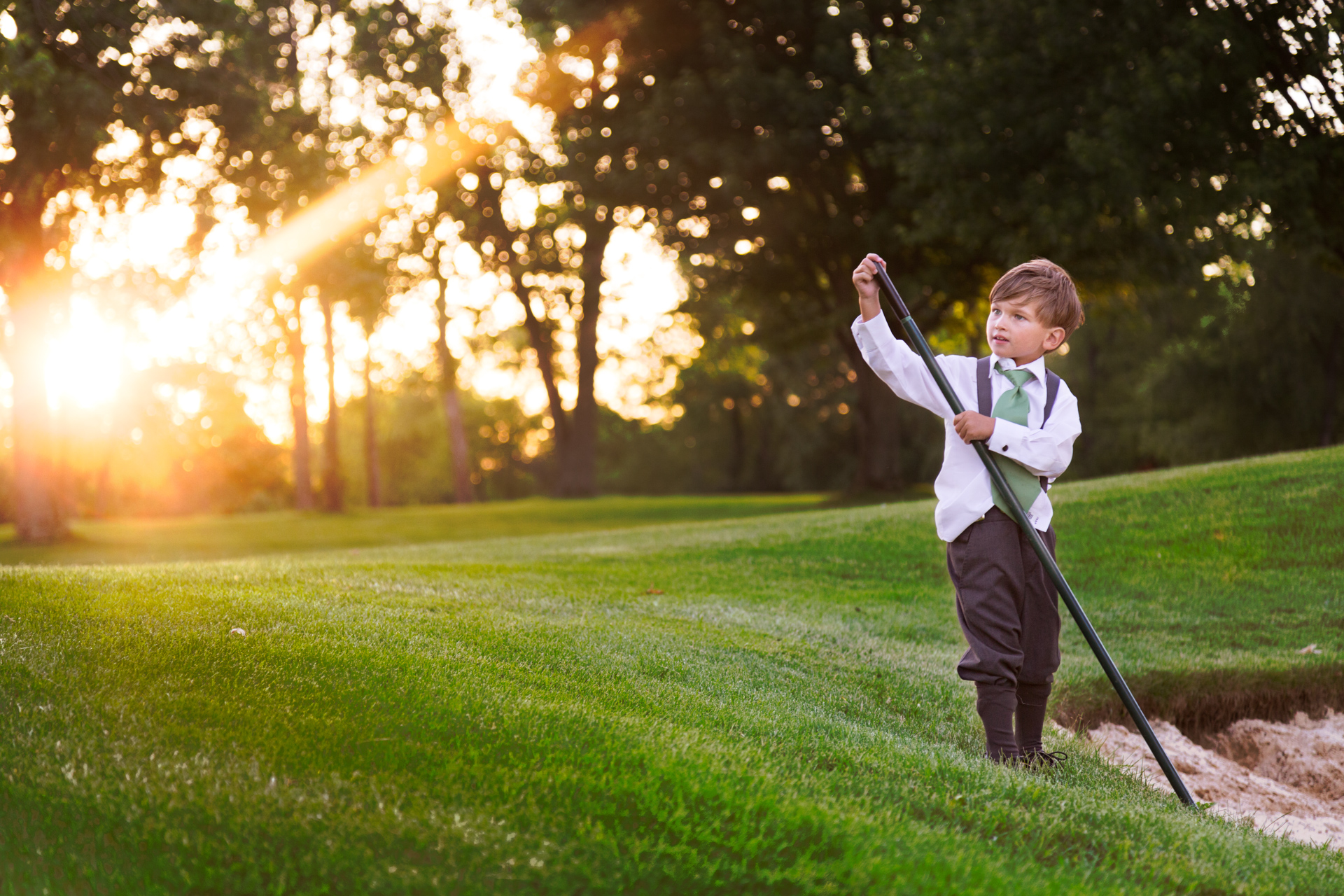 YOU HAD EVERY INTENTION OF LEARNING HOW TO USE IT!

You sat down and read the manual...holy confusing! You tried to watch YouTube but there were so many choices and options. Where to start? You just want the following:
Your camera explained in simple, low-tech language
To know which buttons and menu options you should care about
To understand WHY using your big girl camera makes the pictures look different and how you can achieve it.
To organize your photos in such a way that your computer does not become a digital wasteland and that you're able to find important photos when you need them most.
Most importantly, you want this information in one place, easy to access, and with a real, live person at the other end ready to answer your questions.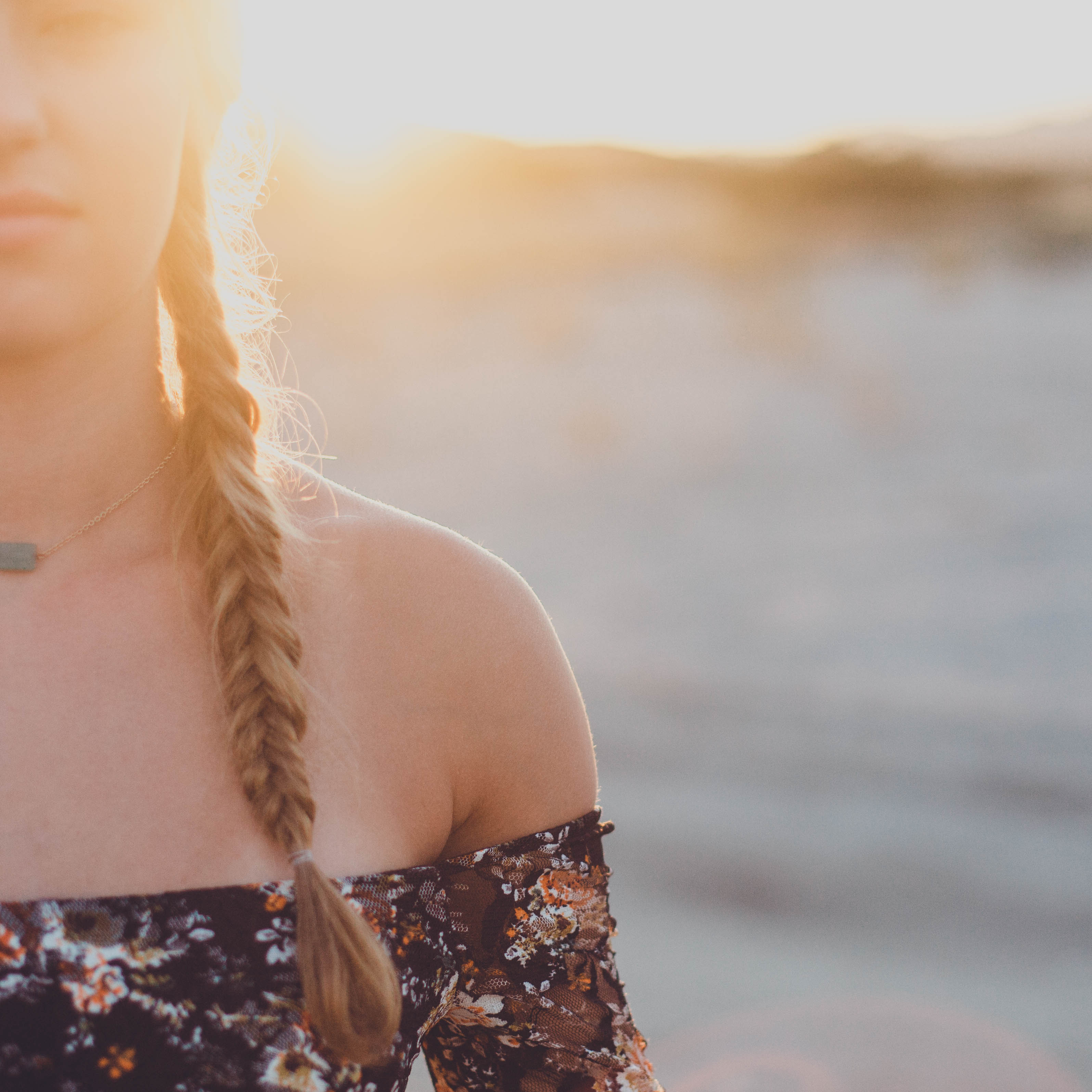 I'VE BEEN THERE TOO!
When I bought my first SLR (before there was a "D") I never took it off of Auto. My pictures were "better" but still filled with red eye, lots of pop up flash, and bad light. I knew I wanted to do better and began investing in classes. This was back in the day when you had to show up in person and the choices were few and far between. Since then, I've taken countless classes, read book after book, and invested in many online workshops. Over the years, photography has grown from a hobby to a full blown career.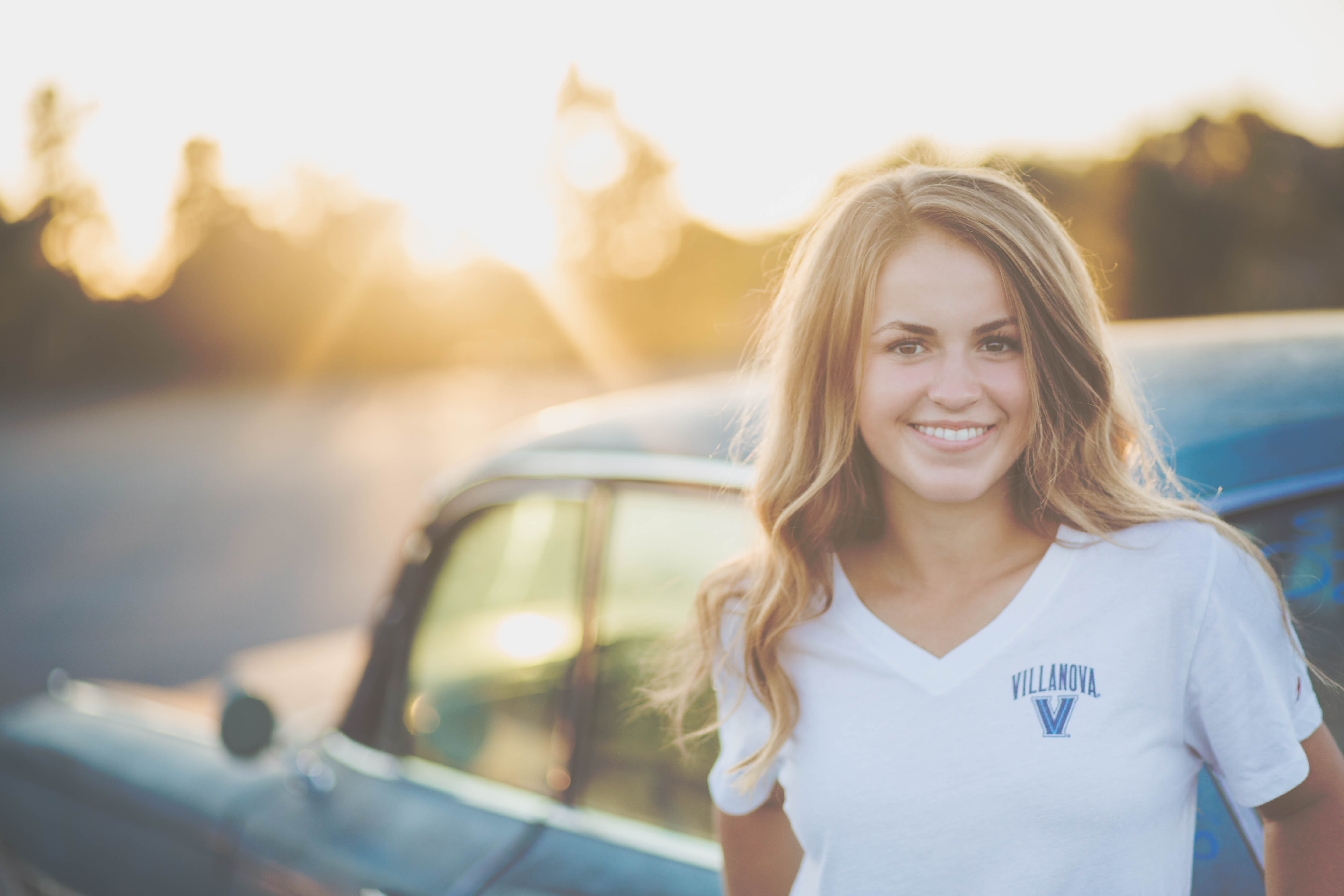 I CAN HELP YOU DO THE SAME!

Whether you want to take photos of your growing family, or you are launching your own business and need to take your own photos during the startup phase, I can help you get the most from your investment and set you up for long-term success. During this 3-week class you'll learn to:
Organize your photos...find anything, even years from now!
Understand Your Camera...know what all those buttons and menus mean.
Move off of Auto and take control of your photos.
Create that dreamy blurry background that sets a Big Girl Camera photo apart from your phone.
Get creative with shutter speed to create movement and special effects in your photos.
"See the scene" more artistically. You'll begin to notice details everywhere you go!
"Read" the light...bad light=bad picture...no matter what camera you use.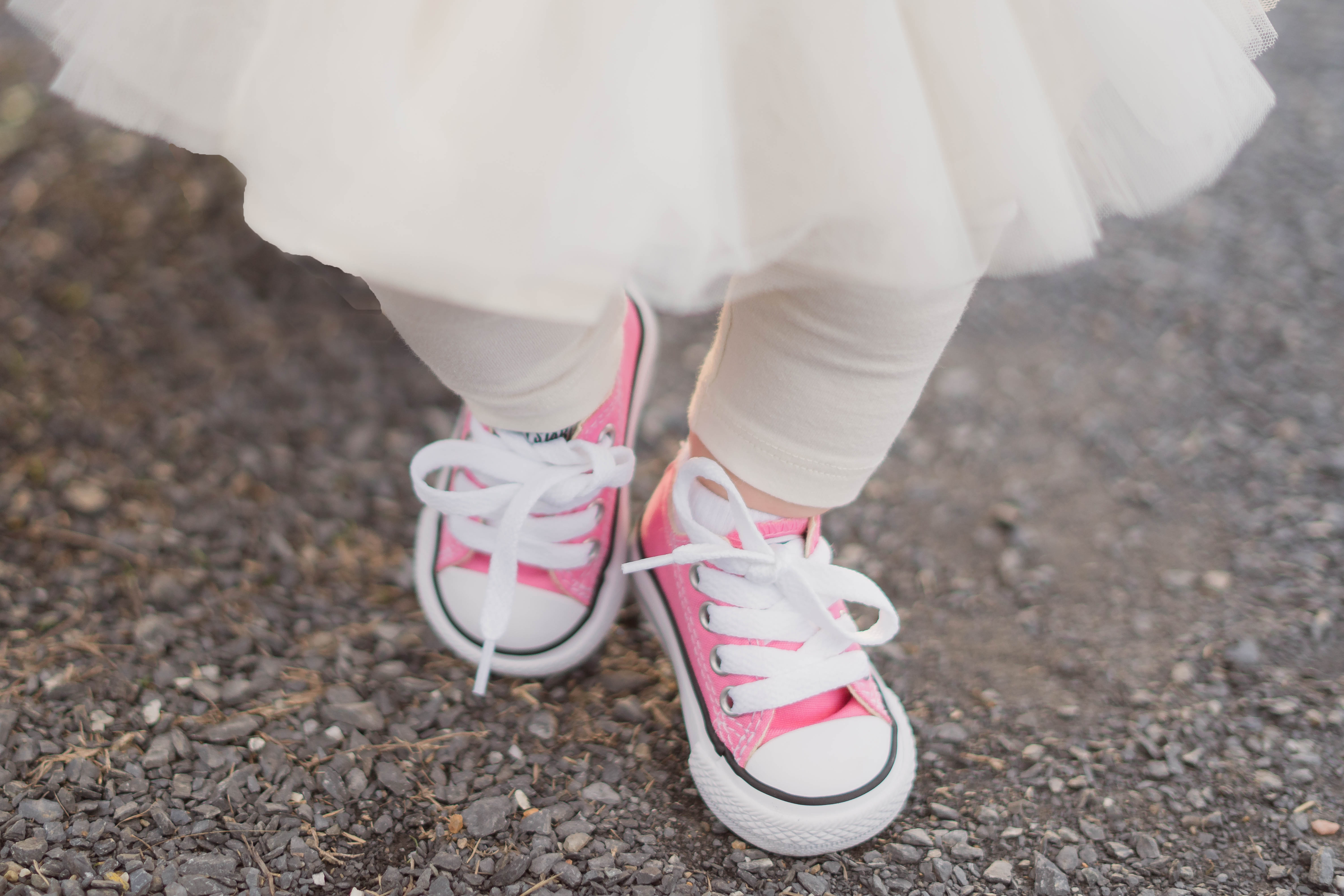 MY ULTIMATE GOAL?
I want you to experience the THRILL of an amazing picture...you know, when you just NAIL it! I want you to have the CONFIDENCE that you can get those shots consistently and under any circumstance. Finally, I want to spread my PASSION on to you in the hopes that you'll want to capture your life beautifully.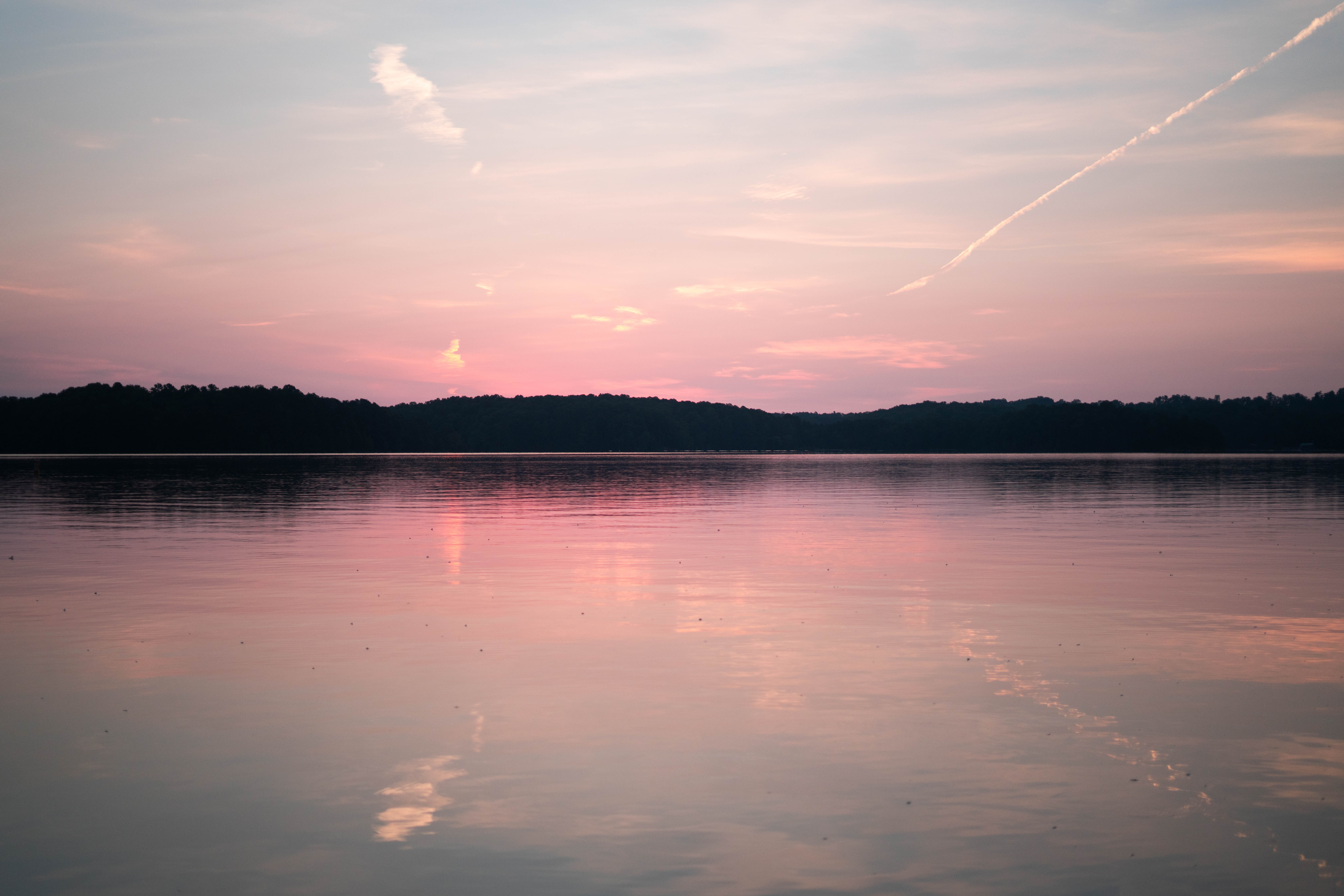 "...the ability to work at your own pace and revisit videos, paired with your responsiveness as an instructor equals a huge benefit to the student."
~Mandy, current student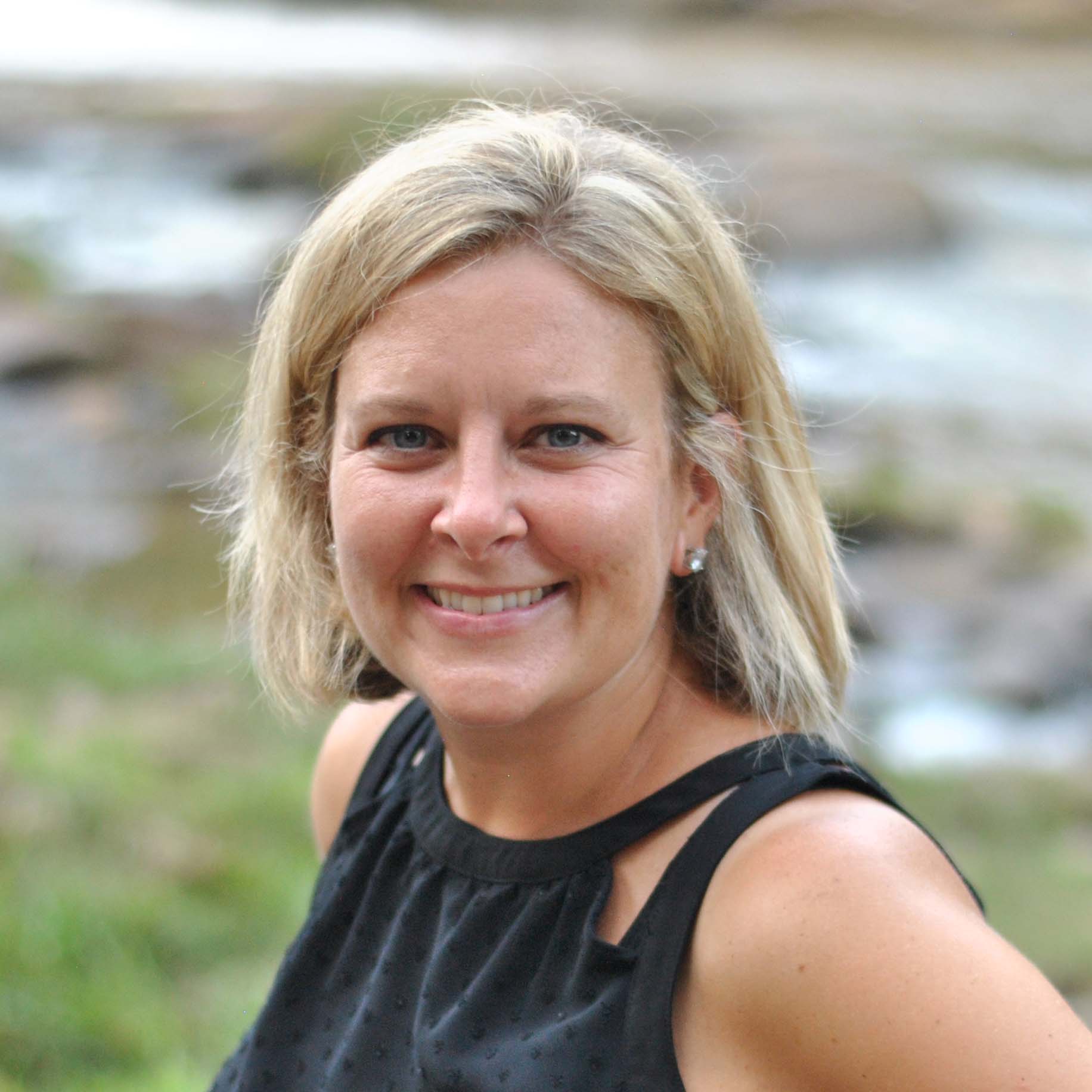 "I got my first "real camera" in 2009 and couldn't wait to use it! 6 years later, I was still shooting in auto and longing to know how to REALLY use it. I met Andrea and signed up for her Beginner's class. I was hooked!! I loved how she made understanding the basics so simple. My photos got 100% better just from that class. Andrea does such a fabulous job putting technical information in an easy to understand lesson. I just wish I'd met her earlier!"
- Melissa Harmon, Student
Course Curriculum
Read this First: Getting Started
Available in days
days after you enroll
Have a Question?
Available in days
days after you enroll
Week 1: Getting to Know Your Big Girl Camera
Available in days
days after you enroll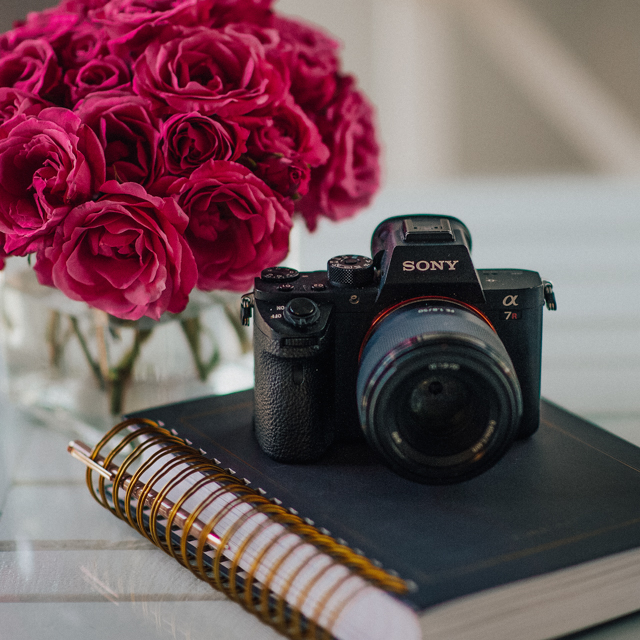 "My husband got me a camera for Christmas last year. I never touched it, since I didn't even know where to begin, so he got me a photography class for Christmas this year. Andrea taught a 3-weeks beginners class. She taught us all the basics we needed to know about getting started with your "big girl" camera, and her enthusiasm and passion for photography was more than contagious. Andrea was able to explain things that have always been super confusing in a way that made sense, and the assignments were exactly what I needed to get me started. I have not put my camera down since taking the class, and I never thought it could be this much fun!!! Her class was the perfect gift that keeps on giving!!!"
- Sabine Brennan, Student
LEARN FROM ANYWHERE, ANYTIME, ON ANY DEVICE.
Great Instruction. No Commute.
Your Instructor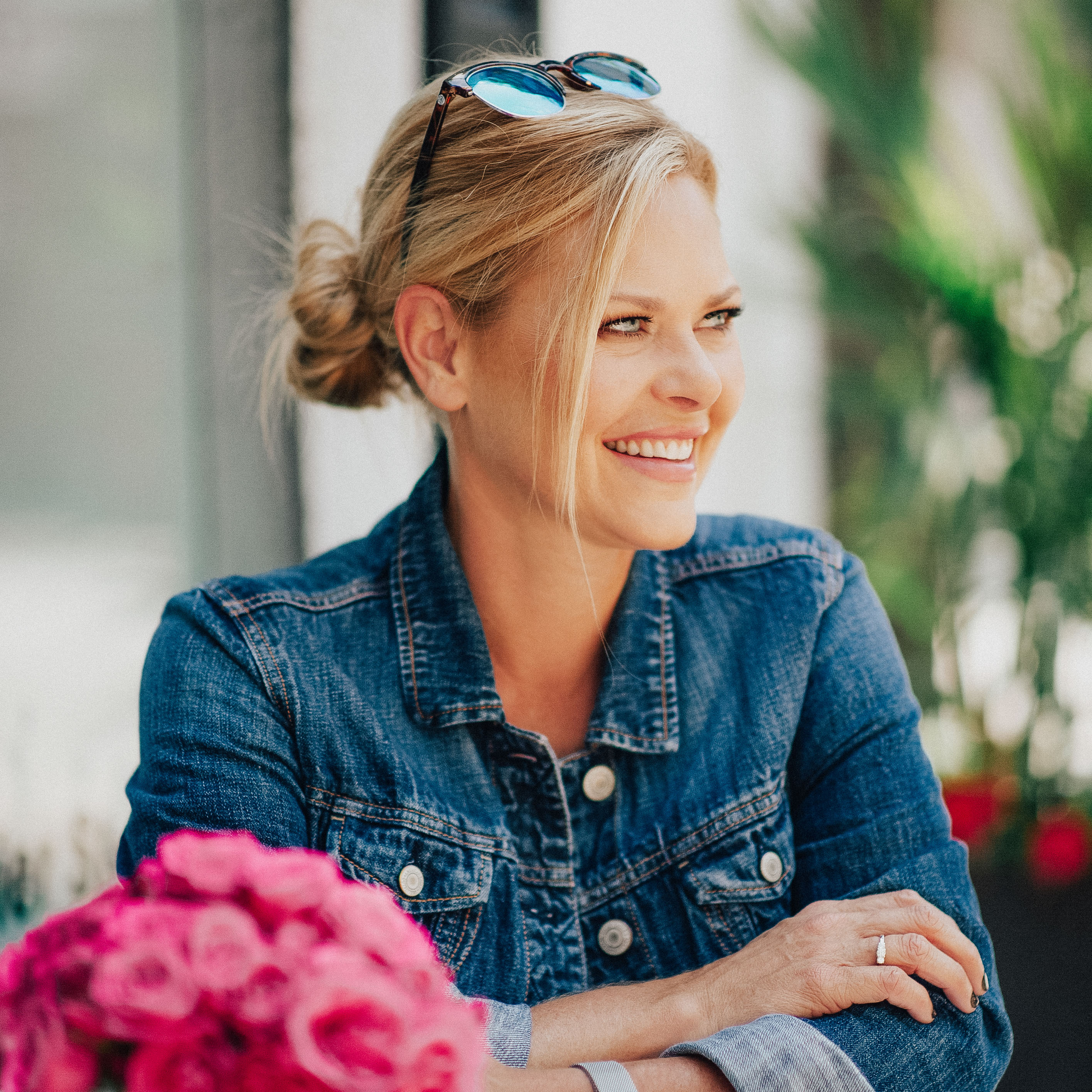 Hi, I'm Andrea. The Big Girl behind The Big Girl School. Since 2011, I've been teaching (mostly!) women that all those buttons don't have to be scary!
My love of photography started WAY before my pictures were any good. I've always been the scrapbook maker, the historian, and the slide show builder. My love of making beautiful images has grown over time. What started as a desire to get better pictures of my girls turned into a side-hustle. That side hustle has grown and evolved over the years to a full blown business that has taken me on many great adventures capturing everything from Fortune 500 CEO's to country music stars to up and coming entrepreneurs.
My path to teaching rose out the fact that so many people came to me with questions that I started an in-person workshop in my basement as a way to raise money for charity. Over time, the demand for these classes has grown, but my basement has not! And that's how the Big Girl School was born.
As a former Microsoftie, I absolutely love breaking down what seems like technical and complex words into something very easy to understand and practice. I get goose bumps when my students high five and declare they will never use "Auto" again. I live for that breakthrough moment when they can see with their own eyes the difference that being in control of your camera makes.

I hope you'll join me and learn to use your Big Girl Camera!!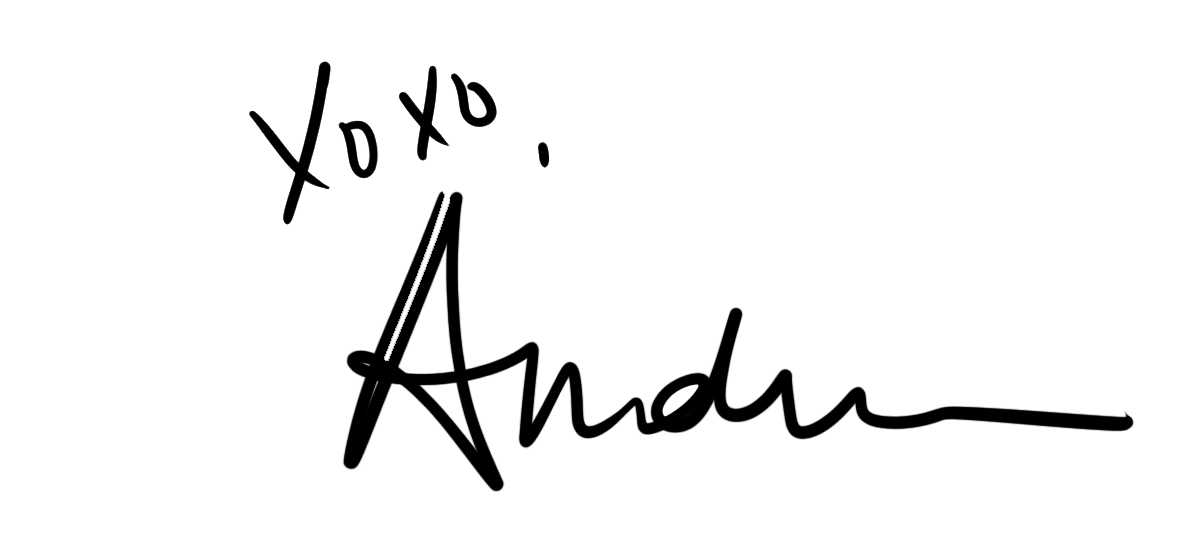 Frequently Asked Questions
Who was this class written for?
This class was written with the beginner in mind. If you've just purchased a DSLR for the first time, or you've had one sitting in your closet for years because you don't know how to use it...this class is for you. If you already know what all of the buttons mean and you have a good handle on Aperture Priority and Shutter Priority...this class is not for you. If you have no idea what the previous sentence means, this class is definitely for you!
Who is this class NOT for?
If you are a super techno nerd (like me!) who wants to know each and every menu option and what it does...this class is not for you. If you want to dig into each and every pixel and break it down...this class is not for you. If you want to criticize and make other students feel less than...this class is not for you. I've seen so many classes that just OVERWHELM their students with so much information that they just throw their camera in the drawer and give up. I will only give you what you need to jump start your journey and guarantee you will see improvement and become more comfortable using your camera. I will also ensure a safe and caring environment where you can post your worst pictures and come away feeling like you learned why it was that way and how to improve...all without judgement or shame.
When does the course start and finish?
The course starts now and never ends! It is a completely self-paced online course - you decide when you start and when you finish. Each week for 3 weeks, starting with the day you sign up, you will receive a lesson, assignment, and bonus content. The lessons are designed to be done in order. Work at your own pace, and join our weekly Facebook Live broadcast if you have questions.
When and where do I take the class?
That's the beauty of this! You can sign up at any time, and you can take it from anywhere, on any device. I envision my students watching a module from soccer practice, grabbing their camera, and going out and practicing while their kids are playing. Or watching it at Starbucks and practicing some shots on your latte. You are never behind because there will be ongoing feedback within each module and each week will be a live Q&A where you can ask questions from any of the modules. There are no timelines, deadlines, or restrictions.
How long do I have access to the course?
How does lifetime access sound? After enrolling, you have unlimited access to this course for as long as you like - across any and all devices you own.
Why did you take this class online? I liked your in person class.
I have only been able to serve 10-15 people at a time with my live classes. The demand has grown but many people cannot make a Thursday night. Or, if they think their Thursday nights are free, something comes up and they end up missing classes. Even if they attend every class, there are times when they could benefit from rewatching the module. I wanted to deliver the exact same experience as I do live, but combine it with the ability to answer questions and build community via a private Facebook Group and Facebook Live. As I build out the class, I believe that this experience will be even better because of all the added bonuses I will deliver along with the main content. Bottom line...same great content. No Commute!
But Andrea, I am not technical. What's a girl to do?
I have been told many times from previous students that I've been able to explain complex terms very simply. I've been known to use household items to explain how light works. In addition, if you are struggling, I can give you more personalized help on our Facebook Live Q & A each week.
I have a Big Boy Camera. Can I take the class?
Men are always welcome to take my course. In fact, many men have learned to use their DSLR's in my class. The simple fact is...if I market to everyone, I market to no one and women have always made up the bulk of my students. All are welcome!!
What if I am unhappy with the course?
We would never want you to be unhappy! If you are unsatisfied with your purchase, contact us in the first 30 days and we will give you a full refund.
LEARN TO USE YOUR BIG GIRL CAMERA

Beginner Online Photography Course
Three Weeks of Video Instruction plus quick reference guides and bonus downloads

Weekly Assignments with Personalized Feedback

LIVE weekly Q&A in a private Facebook Community

Lifetime Access means you can work at your own pace
GET IMMEDIATE ACCESS TO THIS CLASS!